DIGITAL MARKETING TRAINING
It is known fact that marketing, branding and generating quality enquires is the key for any business to grow. With the limited budget and with minimal manpower marketing becomes a biggest challenge to the MSME, to mitigate this most of the MSME businesses is depended on third party. Apart from bearing the marketing expense they need to continuously feed third party companies also. Digital marketing training help the MSME's and entrepreneur's to be self reliant in marketing their business, products and services within their limited budget.
• We offer customized learning and development.
• Door step training.
• We deploy trainers have rich experience working with well renowned universities in Chennai.
• Practical training is provided by trainers having hands on experience with MSME.
• Post training support is provided.
• We keep the clients posted on new updates in this space.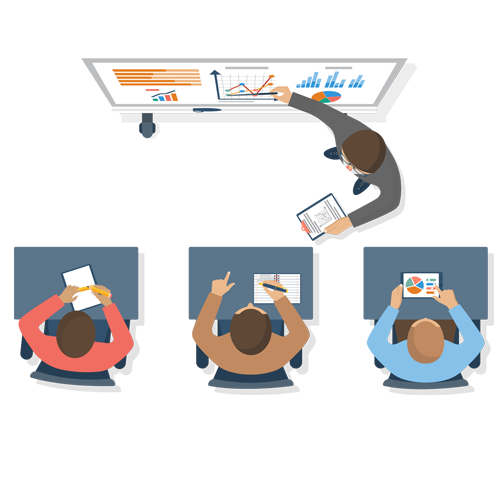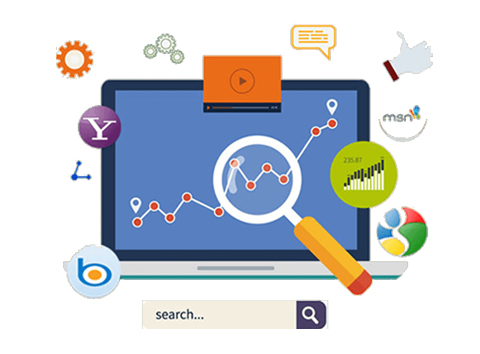 SEARCH ENGINE MARKETING
Search Engine Marketing is an efficient and amazing way to grow business in the competitive marketplace. With millions of business out there all vying for the same eyeballs it's never been more important to advertise online and Search Engine Marketing is the most effective way to promote your products or services. PACE provides courses on Search Engine Marketing. The participants will be trained in Keyword research setting up of campaign in Google networks and Google partner networks.
Post training the candidates will gain the necessary knowledge and confidence to appear for all six Google certification exams. The certification will help the student and other individuals in enhancing their career in digital world. The certification will give confidence to the company while hiring freelancers for their projects. For aspirants looking for freelancing projects in online this certification we will be of great use in getting the projects.
Google adwords helps the businesses in reaching more number of people with lesser effort, Ads can be modified instantly and can be customized as per requirement of the client like driving traffic to website, Branding, acquisition etc. Google provides excellent reports on advertisements this option provides insights for the advertiser and the Business owners. Search engines don't have a standard budget this facilitates a great control for the clients in choosing their own budgets and in the calculation of ROI.
SEARCH ENGINE OPTIMIZATION
SEO Training helps individuals to optimize their website to be shown in organic search engine result page. Both online and offline SEO are covered in our course to ensure better knowledge and clarity. The SEO Training is conducted by way of live demonstration helps the participants to gain knowledge in real time. The course covers extensively on all the 24 parameters in SEO.
There is no point in having a business website if it's not shown in Google search result page. It is fact that user's are likely to visit Websites that are shown first while they search for products or services. Users tend to revisit the websites having quality content and good landing page experience.
Building quality back links will drive traffic to the websites and it also helps the website in getting good SEO ranking which eventually helps business to get more traffic to their website and enables business to gain more branding and enquiry.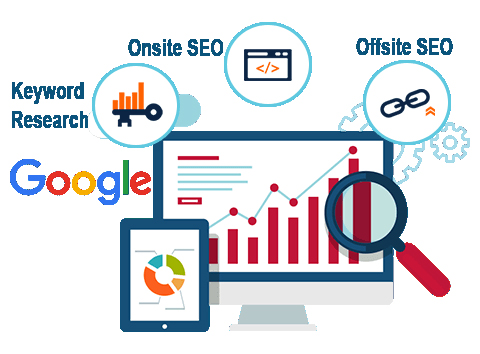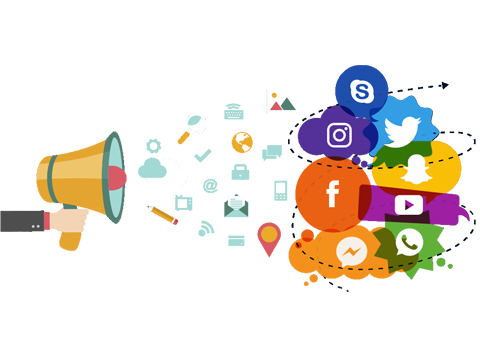 SOCIAL MEDIA MARKETING
Social media marketing proved as one of the more relevant marketing places for MSME business. Social Media users in the country are expected to be almost 448 million by 2023 by Statista Research Acedemy. According to the reports on Hubspot More than 80% of the marketing professionals indicated that their social media efforts have helped them in increasing their new businesses.
Social media platforms provides great opportunities for B2B and B2C segments to enhance business networking's, building brands and generating business enquiries. Social Media Examiner found that more than 80% of B2B marketers use Linkedin, Facebook and Twitter for brand building and B2C marketers use Facebook and Instagram for generating business enquiries, a Call to Action provided by Facebook is a good example that helps the users to generate enquires.