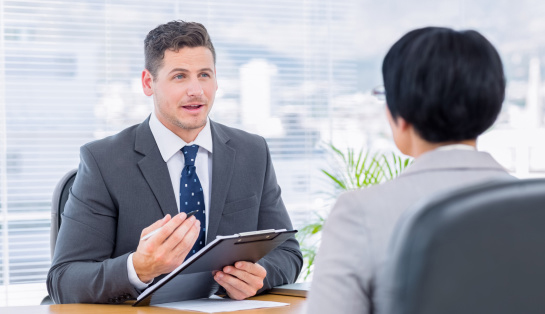 EMPLOYABILITY SKILL
The increasing tendency of consumers in buying branded products from well known companies has pushed even small companies to build their own brands. Apart from offering quality products and service companies are in search of individuals having knowledge and skill in digital marketing.
PACE offers Digital marketing training for Aspiring individuals and students. Our carefully designed curriculum helps the candidates to appear Google Examination confidently and passing the examination.
We apply VAK methodology to coach the students to ensure they understand the concept well and applying in the real time projects. Real time projects are also assigned to the eligible students to practice and gain more insights.